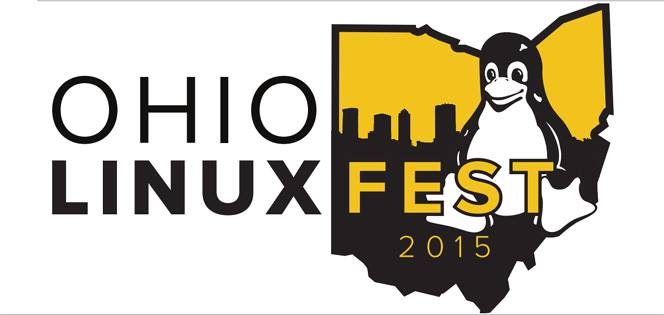 Some of you know that I helped this great organization back in the early 2000s. This event marks the 13th year of it's existence! And to add to the greatness, a good friend of mine Jorge Castro is doing a keynote!
If you are interested in Open Source and Linux, then this event is worth the trip. Plus, it is free for the basic attendance package.
Head over to their website and register!